Subscribe to my channel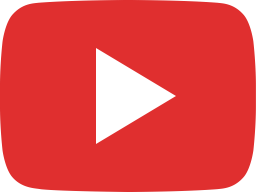 Richard and Tina Parker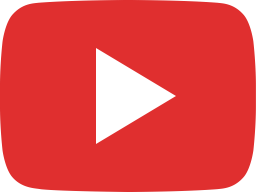 Welcome subscribers!

TGNE Playlist

Subscribe to my channel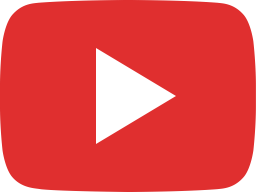 Outdoor Recreation and Children – A Perfect Match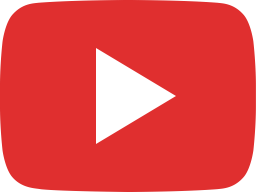 Jai Denise – L.O.V.E. (That's What I Need) Audio Version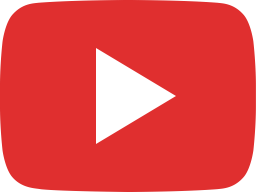 Sarantos BELIEVE in YourSELF Official Music Video – new indie Christian spiritual gospel song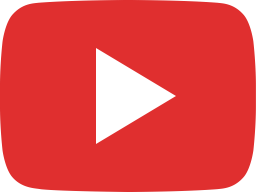 BMC Introduction & Lean (Part 1 of 2)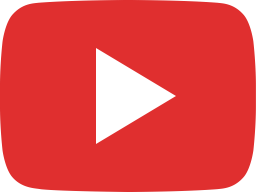 24th Annual Stand Down for Colorado's Homeless Veterans helps prepare for winter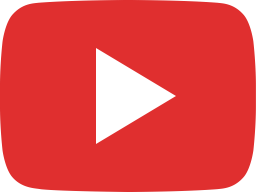 Meet Marlo: The dog collecting 100s of golf balls as part of a DP World Tour initiative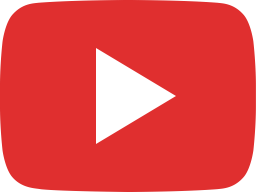 Hurricane Ian, Pine Island, Florida "Hot Food & Rescue Mission"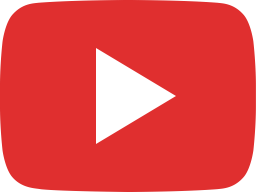 Great Christmas Official Music Video by Jekalyn Carr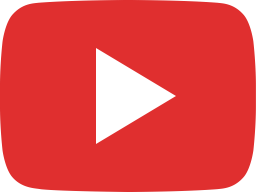 Evolution of the United States Army Uniform – HD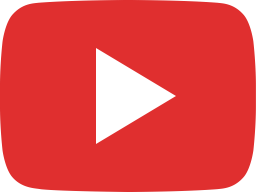 Curlee Cool's Universe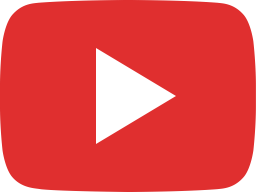 AEssenseFresh Aeroponic Locally Grown Fresh Produce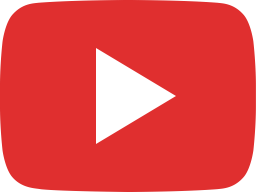 RUDY ADRIAN – A WALK IN THE SHADOW GARDEN || Available March 24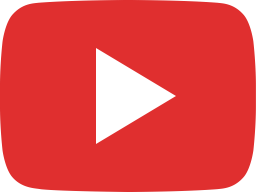 Marla Malvins – Haters Gonna Hate | Official Lyric Video | Dancehall | Pop | VIKI Publishing Music